Misaligned Expectations: investigating the expectations gap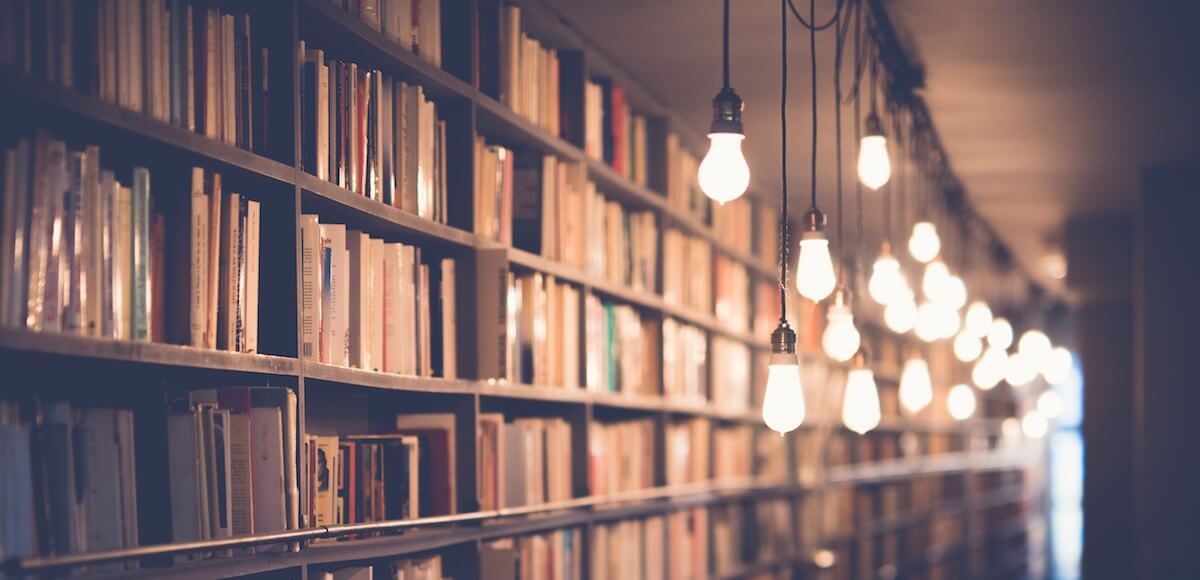 As some of my followers already know, I'm enrolled in the great Master's program at Georgia Tech, the OMSCS.
As a part of my studies, I'm doing some research to investigate the expectations gap between the higher education and the industry sectors; why does the university teach students this way? What do students expect? And what do employers and professional?
Help us by answering a small survey, or just subscribe if you'd like to receive the results when the research is completed: